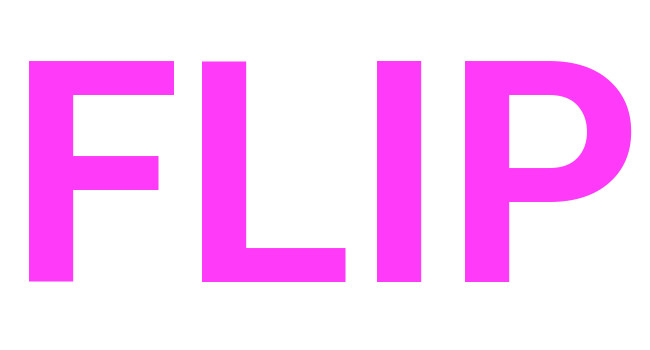 While it may not be a device rocking a full QWERTY keyboard, how does an Android-powered Galaxy-branded flip phone from Samsung sound? The idea of a flip phone rocking Android isn't that crazy, but the fact that Samsung has determined that the Galaxy brand needs to cover everything from large 10″+ tablets to Galaxy Cameras, we would be shocked by what the company wouldn't throw the name onto. According to reports out of Asia, we could be seeing the Galaxy Folder sometime in the future. 
The flipper is rumored to feature a Snapdragon S4 processor, while also sporting a display resolution of 800 x 480. For now, no other specs have been spoken of.
The chances of the Galaxy Folder hitting America is slim and by slim, I mean slim. With Americans finally grasping onto why a 5″ display is king, you would be hard pressed to find someone willing to dive back into the early 2000s with a flip smartphone.
Thoughts?
Via: Ameblo