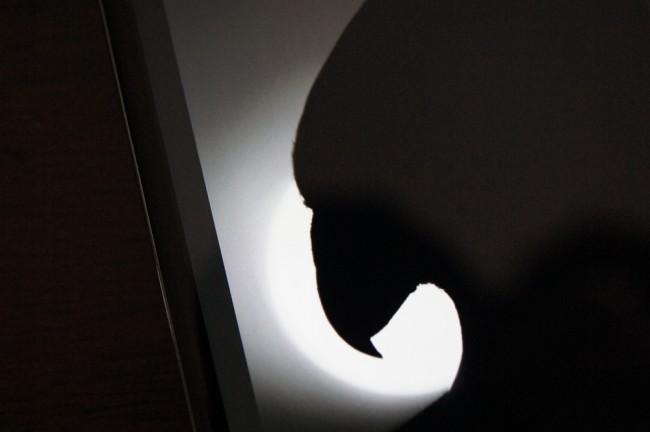 With users flocking away from Falcon Pro and their drama with Twitter, Carbon is looking like a pretty good alternative for 3rd party tweeting. Today, the app received an update to version 1.2.0, bringing a long list of new features, as well as major performance boosts. In the update, the developer has added a built-in browser, allowing users to check out full webpages that were linked to in tweets. On top of that, YouTube video playback has been added, plus Vine video playback. 
The full list of changes can be seen below and as you can see, it's pretty decently sized.
What's New:
4×1 Home Screen Widget for quick actions (The original)
In-App Browser
In-App YouTube video playback
Vine videos Timeline Preview and playback
People Search
Tweet font size options
Quote style options
New Image Viewer screen
Save Image option
Image Upload option to Twitpic
Notification frequency options of 5 up to 120 minutes
Option disable image/video previews on Timeline
If Falcon Pro has been giving you troubles, go check out Carbon and let us know what you think of the newest update.
Play Link
Cheers @bd7349!