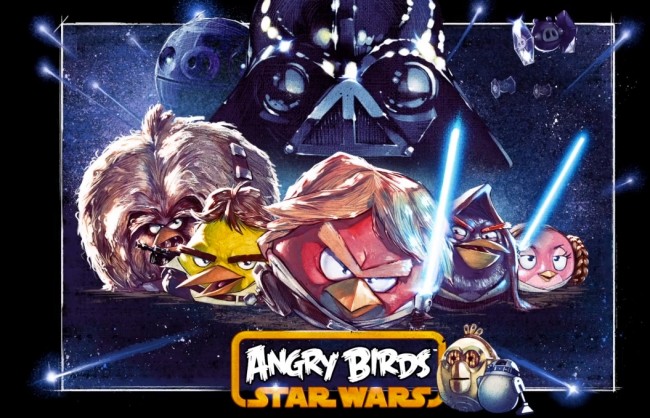 Have the Amazon Appstore installed on your Android device? Well, if not and you want some awesome Angry Birds Star Wars action for free, you best get on that. For a limited time (we're guessing) Amazon is giving away the ad-free version, which carriers a value of $1, for completely free. Score! 
To download, you will need to have the Appstore app installed and you can grab that through Amazon's site. Follow the via link down below to get started.
Cheers SoundWave1026!