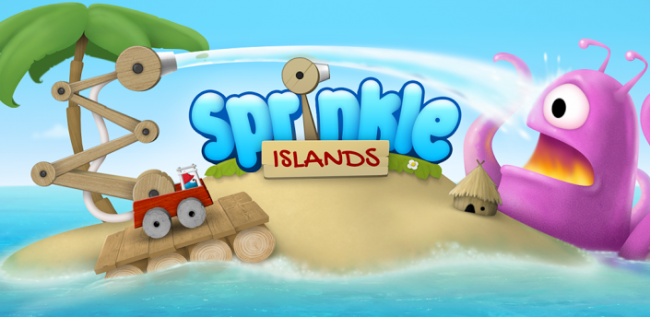 The highly anticipated sequel to Sprinkle from game publisher Mediocre launched onto Google Play this morning, Sprinkle Islands. With the sequel, we will get more of the same type of gameplay as you did in the first, controlling a tiny firetruck with an enormous hose attached, going around from level to level in different worlds attempting to solve puzzles in a race to extinguish fires. As you can see above and in the trailer below, there is a nasty fire monster trying to stop you, so that of course is an added challenge. 
The full game costs $2 on Google Play, but there is also a free to play version that you can try out before investing your hard-earned George Washingtons. Try it out and let us know what you think.
Play Link: Free | Paid ($1.99)
______________________
Some of our best videos.