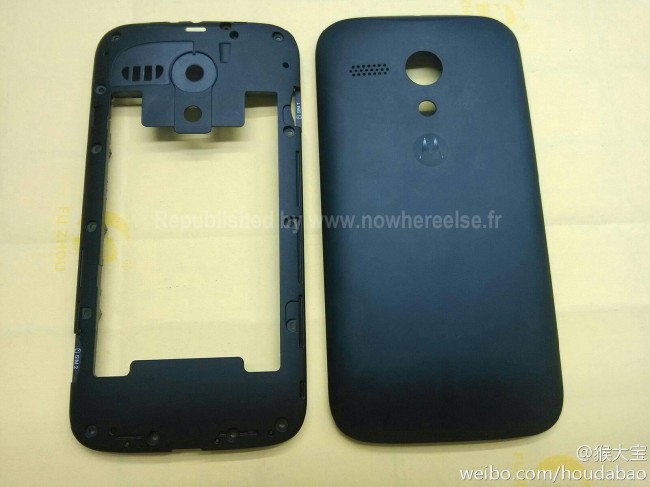 Over the weekend, additional photos hit the web, showing more variations of the Moto X device. The last good picture gallery we posted was of Motorola's more colorful options for buyers, but here you will see the "plain" white and black variants. 
The white device does appear to have some type of rough texture on its backside, while the black looks to come in both a glossy finish and matte tone. As we already know though, these are just two of probably many colors Moto will offer for this device.
As a refresh on specs, the device is rumored to come with a 4.3″ 720p display, 10MP camera, 1.7GHz dual-core processor, 2GB of RAM, 16GB of internal storage and come running Android 4.2.2. It will be your fully customizable mid-range smartphone.
Either way, once the device is finally announced and made public, let's try to act surprised.
Via: No Where Else