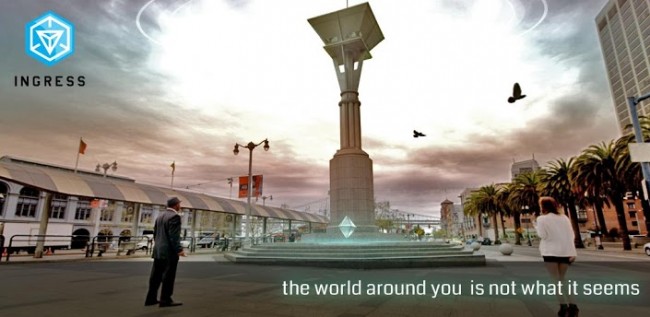 The Ingress development team pushed an update out to the app today, bringing lots of new features and bug fixes. Players are still out there fighting for whichever side they chose, opening and closing portals as much as they can in their free time.
To start it off, higher density displays should notice a more crisp look for the app, as well as the addition of new Portal Hack animations. There is a new Fire Mode which was added and an improved Health display on Portal Keys. 
What's New:
New Inventory sorting controls
New Portal Hack animations and results view
New Fire mode
Improved Health display on Portal Keys
New player welcome messages
Better support for high density displays
Portal Key count shown in Linking view
Bug fixes
Anyone here still playing this game?