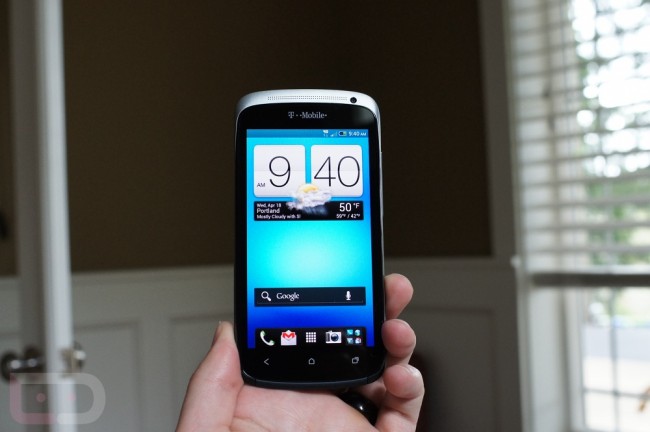 Owners of the One S from HTC got some sad news recently, as the company announced via support forum that their devices won't be receiving any bumps in builds of Android or Sense. The device currently sits at Android 4.1 with Sense 4+ built on top and there it will remain for the rest of its life. 
HTC gave the following statement to The Unwired:
We can confirm that the HTC One S will not receive further Android OS updates and will remain on the current version of Android and HTC Sense. We realize this news will be met with disappointment by some, but our customers should feel confident that we have designed the HTC One S to be optimized with our amazing camera and audio experiences.
That's a bummer.
Via: The Unwired