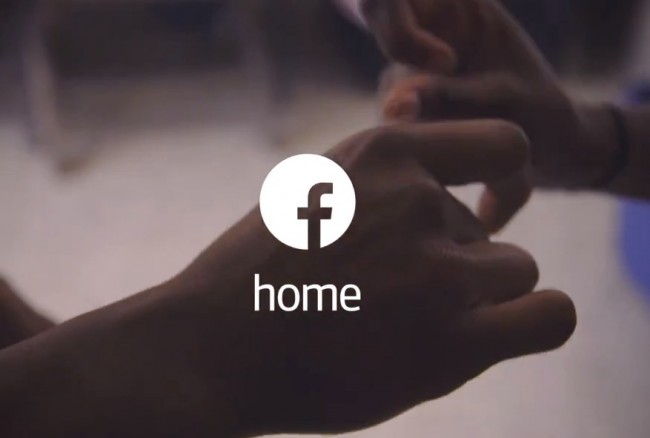 Facebook pushed another update out to Facebook Home today, adding who-knows-what as there is no official changelog yet posted in Google Play. Facebook mentioned at time of launch that large monthly updates would be brought to the app and it is about that time of the month. The last update was June 6. 
As you can expect, Facebook is utilizing the staged rollouts of the update, so once the update and changelog is live for all, we will update the post with the new features/fixes.
Anyone still using Home?
Play Link