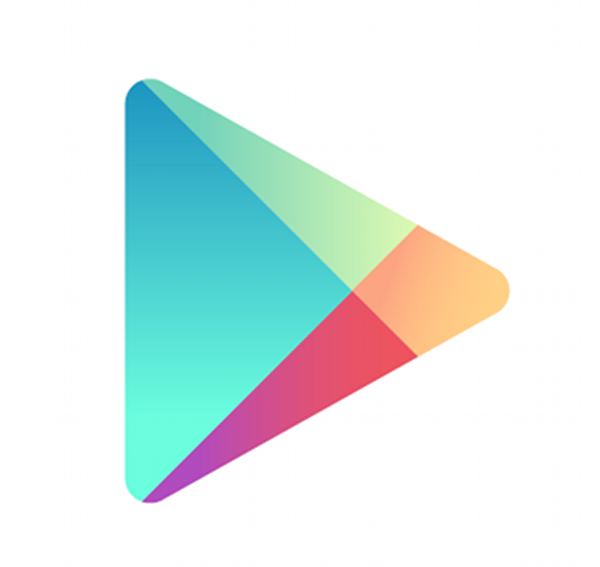 Friday means it's time for us to find some sweet apps to keep us busy with over the weekend. Today, there appears to be no shortage of good titles to choose from, including some games/apps that we have talked about plenty of times. There is the pro version of Beautiful Widgets, as well as HD Widgets, another exceptional widget app for Android.
For games, there is Reckless Raving 2, 10000000, Sprinkle and Anomaly Korea. All good games that should keep you very happy. 
App Sales:
Plenty of good ones here to keep you busy this weekend.