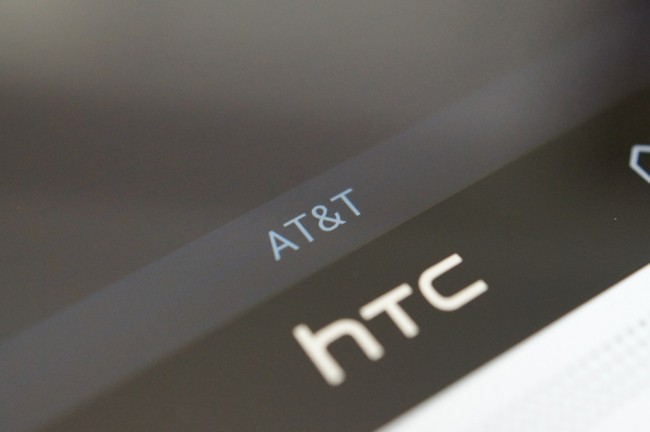 This morning, there are seven new 4G LTE markets available to AT&T subscribers, bringing the grand total to around 315+. According to recent tests that brought a showdown between the top U.S. carriers, AT&T still had a dominant lead in overall speed of their network. 
While 4G LTE still gets some folks excited, it's hard not to think about the future and what LTE-Advanced could do for us. Is it possible for a webpage to load too fast? I didn't think so.
New Markets:
Grand Rapids, Minnesota
Minot, North Dakota
Mount Vernon, Ohio
Jackson County, Georgia
Brainerd Lakes, Minnesota
Visalia, California
Hot Springs, Arkansas
Via: AT&T
______________________
Some of our best videos.