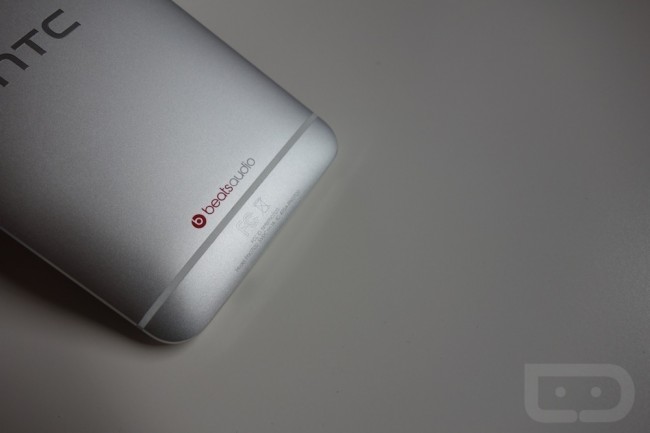 Over the past year, HTC has been stuck at around 4% of the global mobile marketshare, struggling to keep up with the likes of Samsung and Apple who continue to boast the majority of phone sales. While at a recent shareholder meeting last week, HTC CEO Peter Chou, looked to rally his investors, stating that with a refocused effort in brand recognition across the globe and customer loyalty programs, HTC could get to as high as 15% marketshare in the near future. 
We managed to maintain a 4-percent global smartphone market share last year and we are determined to do our best to expand the percentage to 10 to 15 percent in the future. Give us some time and we will stage a comeback. We will redouble our efforts this year to further enhance our brand recognition and loyalty around the world.
Chou also highlighted a breakthrough for the company, partnering with America's top four networks to promote a single device, the HTC One. At the same meeting, another HTC executive said the company is working harder than ever to focus on new product innovations, as well as "upgrading their global marketing mechanism."
Do work, HTC.
Via: BGR | Focus Taiwan