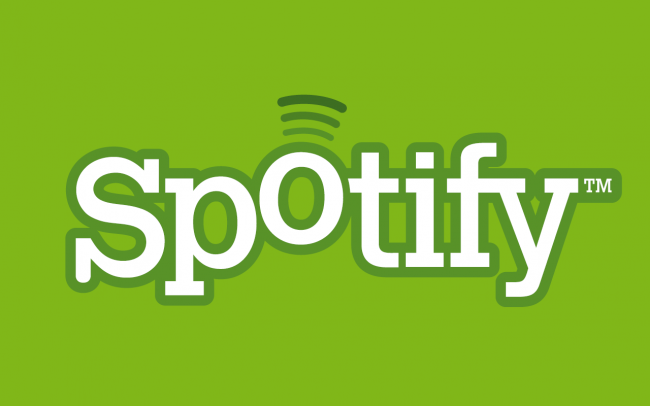 For those who continue to use Spotify over Google's All Access, the Android app received an update today, bringing a nice list of features with it. Inside, users can now control their tunes from within the notification area (a huge deal for most people), as well as much improved radio playback. There are some bug fixes, plus, users can now use telepathy to control the app. Wow! Oh, wait, they were joking? Rude, Spotify. 
What's New:
Now you can control playback from the notification area. Skip and be happy. Android version 4.1 and above.
Fixed: Some troublesome Facebook login issues.
Fixed: A bug that could cause a white screen just when you least expected it.
Improved: Radio performance.
Fictitious: This app can be controlled using telepathy.
Play Link
Cheers Chris!