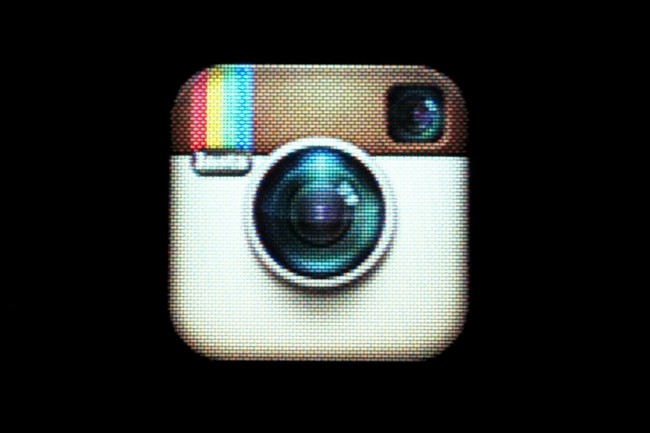 The new Instagram with video is technically live on Google Play at this moment. What I mean by "technically," is that we're seeing another staged rollout, so not everyone can grab the update at once. Also, capturing videos is only supported on devices running Android 4.1 and up.
Should you be one of the lucky few to get in early on the staged rollouts, feel free to share the love in the comments. 
Here is a note about the update from Instagram:
Video on Instagram!

We're excited to introduce Video on Instagram and bring you a new way to share your stories.

When you go to take a photo on Instagram, you'll now see a movie camera icon. We also added 13 new filters that we built specifically for video.

Note: Capturing videos is currently supported on devices with Jellybean (4.1) and above. All Android versions can already play videos on Instagram and we're working around the clock to enable capturing videos on many more Android devices.
Update:  A couple of links for those who can't access the update yet:  Mirror 1 | Mirror 2
Update 2:  We've got video footage up here.
Cheers Ryan!