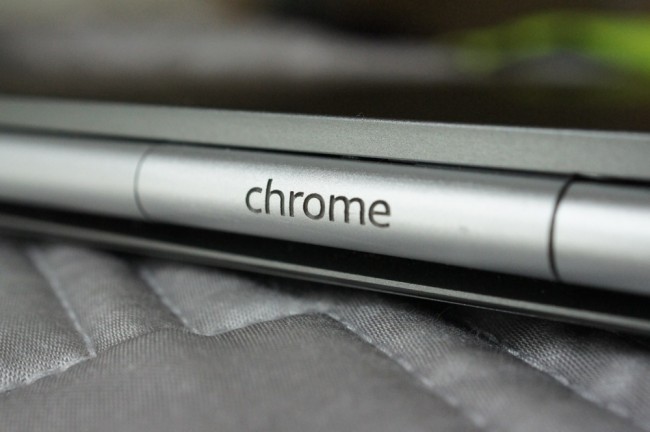 Google announced today that they will be expanding the current shopping options for potential Chromebook buyers. Currently, the web-based laptops are sold in a few retail stores such as Best Buy and online retailers like Amazon, but in the coming months, you can start finding Chromebooks in certain Walmart, Staples, Frys Electronics and OfficeMax locations. 
And beginning this weekend, Staples will bring a mix of Chromebooks from Acer, HP and Samsung to every store in the U.S.—more than 1,500 in total. You can also purchase via Staples online, while businesses can purchase through the Staples Advantage B2B program. In the coming months select Office Depot, OfficeMax, and regional chains Fry's and TigerDirect locations will begin selling Chromebooks.
Do you currently own a Chromebook? If not, have you put in any thought into getting one?
Via: Google