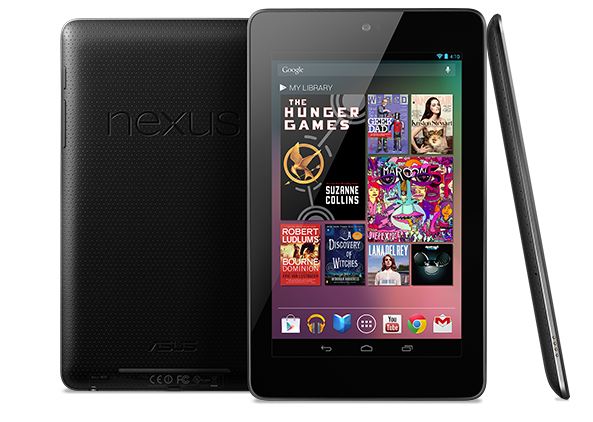 If you listened in on the Droid Life Show last night, you might have heard that we are keeping our Father's Day celebration going, this time teaming up with NVIDIA to bring a sweet Nexus 7 prize pack to one lucky winner. If you win, you will be the owner of a brand new Nexus 7 32GB WiFi tablet, matching dock, as well as an official case for your sexy new Android tablet.
The Nexus 7 is Google's very popular 7″ tablet, sporting an HD display, NVIDIA's Tegra 3 quad-core processor, 1GB of RAM, a front-facing camera, and the sweet taste of vanilla Android. With the tablet comes the matching official ASUS dock for the tablet that you would find on Google Play, plus a case to keep your shiny new toy safe.
Ready to win it?
Contest
Update:  Congrats goes out to Kaleb Y!
Prize:  1 (one) Nexus 7 32GB WiFi tablet, 1 (one) case, 1 (one) official dock.
How to enter:
Winner:
We will randomly choose a winner tomorrow at 9AM Pacific.
Thanks to NVIDIA for fronting the Father's Day celebration prizes!