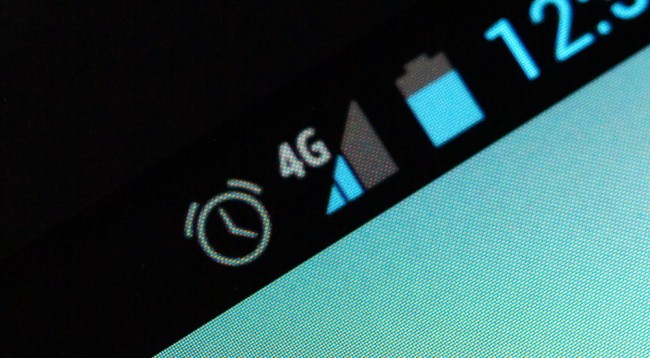 AT&T customers that have a 4G LTE capable device living in the below-listed cities are about to experience data speeds like never before. Ranging from Florida to Washington state, AT&T is clearly expediting the roll out of their 4G LTE coverage, staying way ahead of the curve in front of Sprint and T-Mobile's LTE coverage. Sure, it's not Verizon's footprint, but according to recent studies, AT&T's LTE speed dominates them all. 
New Markets:
Blytheville, Arkansas
Spokane , Washington
Olympia, Washington
Heber, Utah
Williamsport , Pennsylvania
Vineland , New Jersey
Wooster, Ohio
Farmington, NM
Miami, Oklahoma
Muskegon, Michigan
Fort Wayne , Indiana
Columbus, Indiana
Pocatello, Idaho
Idaho Falls , Idaho
Clewiston, Florida
Colorado Springs, Colorado
Forrest City , Arkansas
Batesville, Arkansas
Via: AT&T
______________________
Some of our best videos.