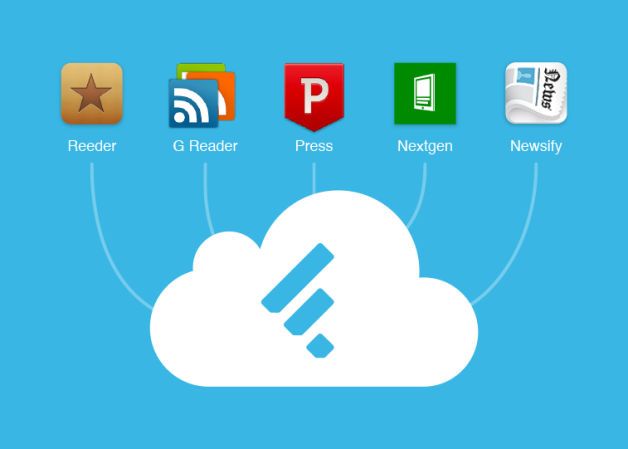 Google is just one month away from completely shutting down Google Reader. While folks scramble to find their favorite alternatives, the one we have been using for the past month continues to get better with each update. Feedly, a 3rd party RSS news feed application that launched not too long ago for Android, has been preparing for the Reader shut down for some time, making sure their product is feature rich and bug free when the date finally does come. 
Today, they released an announcement that showcases somewhat of a roadmap for what users can expect to see in the near future for the application. Here are a few things you can expect them to focus heavily on for the remainder of the year. 
Speed
Search within 

Feedly

Pure web access
Windows phone app
Improved group sharing
Bug Fixes
Access

Feedly

through existing 3rd party apps
The big one for users would be the ability to access your feedly through existing apps such as G Reader, Reeder and Press. Feedly is launching a free API for developers, allowing them to work in your feedly to their service. 
Today we are excited to announce that you will be able to access your feedly from all these apps before Google Reader retires and that the access to feedly API will be free. More details soon.
If you still haven't checked out Feedly and are still rocking the official Google Reader app, it might be time to start making that switch. 
Via: Feedly