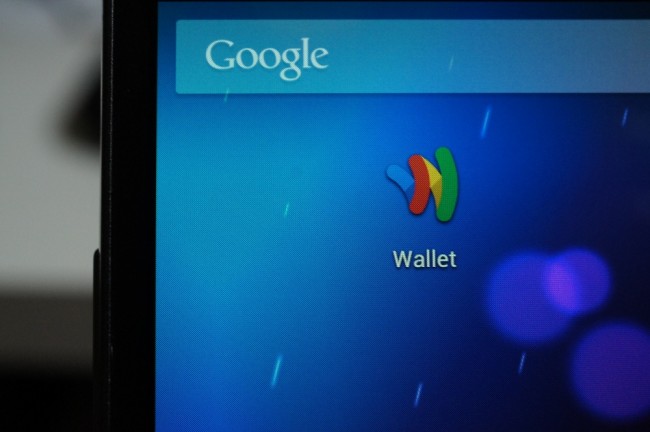 The two entities Google Wallet and Verizon have had a rocky relationship ever since the service launched. Verizon jumped on ship with ISIS as the mobile payment system they wanted on their devices, so anytime you wanted to use Wallet, it has to be through the rooted channel. Thanks to the hard working guys at XDA, you can now install Wallet on your new Galaxy S4, but once again, you must be rooted. 
After making sure that your device is rooted with a custom recovery, there are still a few steps that you need to walk through to make sure everything is working smoothly. To make the deal even sweeter, this modded Wallet package will work on AOSP and TouchWiz-based ROMs so everyone should be in luck. To get the download and for full instructions on installation, hit the source link below.
Via: XDA
Cheers Open1Your1Eyes0, James, Jon and Phil!