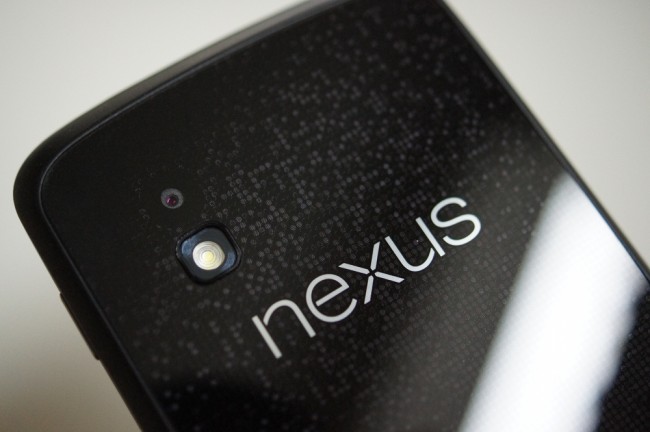 It is exciting to see Google partner with the top Android manufacturers to bring completely vanilla versions of their flagship devices to Google Play, but during today's D11 sit down with Google's Sundar Pichai, he stressed that this does not mean the end of the Nexus program. 
While Google will release these "Nexus Experience" Galaxy S4 and HTC One devices, next-gen hardware made specifically for Google's next-gen software is not going anywhere. Here is what Sundar said during the interview when the question of eliminating the program was brought up.
Walt: So you won't make more Nexus devices?

Pichai: The goal with Nexus was to push forward hardware with partners. That will continue as well.
So in the case of the Nexus program and vanilla-flavored flagship devices, we can have our cake and eat it too.
Via: AllThingsD