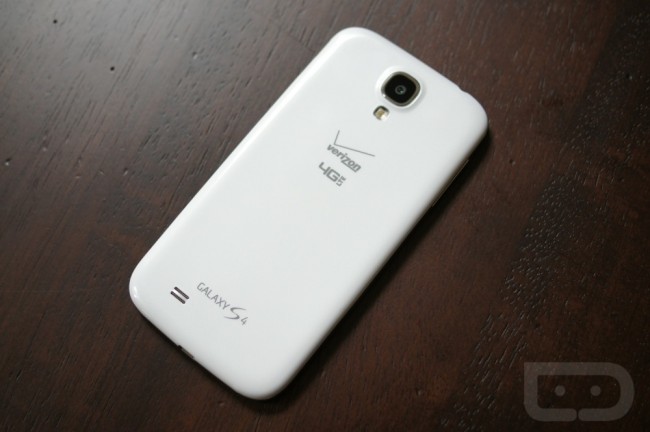 For those of you who finally have your shiny new Galaxy S4 in hand on Verizon, I think you know what time it is. If you are looking into rooting and flashing some custom ROMs, you will definitely want to check out this newly released all-in-one rootkit. After installing the program on your Windows desktop computer, simply hook up your device, make sure the drivers are installed and press "Go!" It's as simple as that.
From that point, you can root your device and also flash a custom recovery, allowing for system backups and the flashing of custom ROMs which are popping up left and right on the forums.
If you want to give it the once over or are ready to get to hacking, follow the via link down below. Happy flashing.
Via: XDA
Cheers Ben!