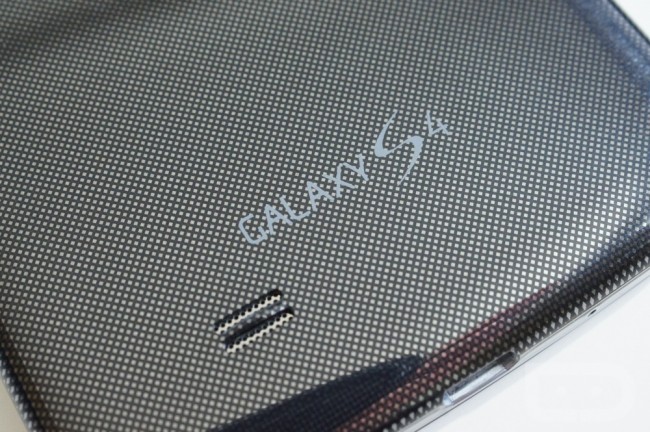 Samsung is apparently going balls to the wall with different variants of their latest flagship device, the Galaxy S4. We have known for about a month that we would be seeing a Galaxy S4 Mini, as well as a Galaxy S4 Active, a dust and water-resistant version of the regular Galaxy S4. One variant that we have not yet covered is the Galaxy S4 Zoom, a device that is said to look like a Galaxy S4 Mini, but comes packed with a massive 16MP camera sensor, capable of a 10x optical zoom. Basically, it's a Galaxy Camera in the shape of a cellphone. 
Full specifications have reportedly leaked for the S4 Zoom and S4 Active, but we have seen most of the Active's specs and even its looks thanks to a previous leak. The S4 Zoom is reported to feature a 4.3″ Super AMOLED display, a 1.6GHz dual-core CPU with no 4G LTE connectivity, Jelly Bean (no word on which version), a 1,900mAh battery and that massive 16MP back-facing camera.
Galaxy S4 Zoom Specs:
4.3" 540x960px Super AMOLED display
1.6 GHz dual-core CPU, no LTE support
Android Jelly Bean OS
8 GB of built-in memory, micro-SD support
1.9mpx fron facing camera
16 megapixel main camera, with 10x Optical Zoom
Bluetooth 4.0LE, Wi-Fi 802.11a/b/g/n, A-GPS
1900 mAh battery
Galaxy S4 Active Specs:
5" Super AMOLED Full HD display
Quad-core Qualcomm Snapdragon 600 CPU
Adreno 320 GPU
2GB of RAM
Android 4.2 Jelly Bean OS
LTE support
16GB of built-in memory, microSD support
Bluetooth 4.0, Wi-Fi 802.11 a/b/g/n, NFC, IR blaster
2600 mAh battery
Below, I would like folks to throw out some ideas as to why we need that many megapixels inside of a cellphone. If the specs are true and there is no LTE on the device, uploading files of that size on 3G/HSPA+ is going to test one's patience. No doubt.
Via: Unwired View