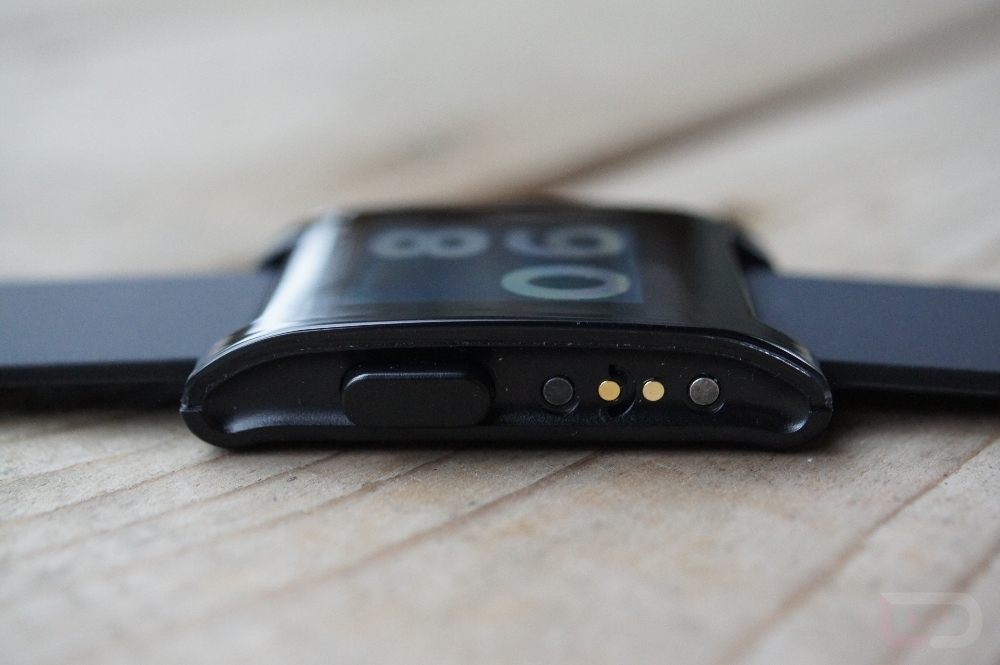 Now that Pebble has shipped almost all of their original batch of smartwatches out to backers of their Kickstarter project, they are ready to ship devices out to the first set of pre-orders. Those who ordered black or cherry red Pebbles will receive an email asking for confirmation of shipping addresses this week. If you went with orange, grey, or white Pebbles, you'll have to wait for Kickstarter backers to receive theirs first, a process which is still ongoing. 
Here is the email going out to those who pre-ordered:
We are happy to report that the first Pebble pre-orders placed after our Kickstarter project will be shipping soon!

Jet Black and Cherry Red Pebbles will be available first. If you have pre-ordered a Jet Black or Cherry Red Pebble, you will receive an email asking to confirm your shipping address yet this week.

Orange, Grey and White Pebbles will be ready in the coming weeks, once all Kickstarter Pebbles have been shipped. You will receive the shipping address confirmation email as soon as your Pebble is available.

If your order has multiple Pebbles with different colors, we will send out your Black and Red Pebbles at first with each other color Pebble shipping as soon as they are in stock.

Thanks for your patience as we work through our shipping commitments. We're looking forward to hearing what you think of Pebble on your wrist!

Cheers,
The Pebble Team
If you are considering a Pebble, be sure to check out our review.
Via:  Pebble