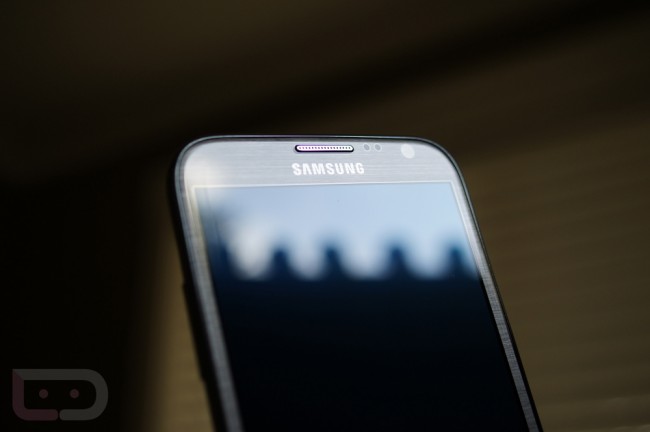 The newest report out of ZDNet has placed the same 13MP sensor found in the Galaxy S4 inside Samsung's upcoming Galaxy Note 3, as well as Qualcomm's top tier Snapdragon 800 processor. While 13MP is nothing to dust off of your shoulder, since the Galaxy S4 features a fantastic camera, the Snapdragon 800 rumor runs a bit opposite from Samsung's goal to integrate more of their Exynos lineup of chips into flagship devices. 
Much like we are already seeing, this could be because getting their Exynos 5 Octa to run on American bands is either somewhat of a challenge or they will leave it to Qualcomm who has already mastered the process. If U.S. customers have to go for the Snapdragon 800, they should know that they are in for a treat either way. The 800 is capable of maintaining a 2.3GHz clock rate, while also being reasonable on power consumption. It features Krait 400 architecture, plus the Adreno 330 GPU inside.
While some people have been hoping to see more "octa-core" devices introduced here in the States, if you planned on giving the Galaxy Note 3 a look and it does in fact run the 800, you will probably walk away pretty happy as a buyer.