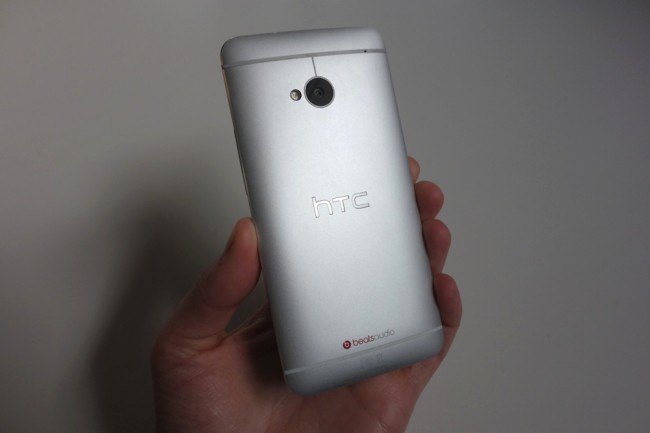 Within an hour of Google's announcement at I/O that they would soon sell a special "Nexus experience" edition of the Samsung Galaxy S4, rumors popped up suggesting that HTC would do something similar with the One. And as soon as those rumors surfaced, HTC quickly shot them down, claiming that a "Nexus edition" was not in their plans. Well, here we are a week later, and rumors have once again surfaced surrounding a "Google Edition" of HTC's popular One device. According to sources who spoke to both Geek.com and Modaco, an announcement is imminent, potentially happening next week. 
According to at least one source, HTC CEO Peter Chou is behind the decision, even with many parts of the company against such a move. You can understand how tied (and proud of) their employees probably are to HTC's Sense, which offers quite a different experience over stock Android, which  this "Google Edition" would certainly run.
The device will likely come with 64GB of internal storage, and I would assume at the same price of $650 that the current "Developer Edition" of the One is sold for.
Personally, this move makes zero sense to me. Forget the fact that a report two days ago suggested that HTC as a company is in disarray because of snap decisions that Peter Chou continues to make – like this one – but offering up a stock Android device provides no benefit to HTC. The HTC One is a great device because HTC actually added features and functionality with Sense overlay. Should you wipe that out for a stock experience, you lose everything that made this phone great (like the entire suite of camera software). So without any of that, you have a big, heavy metal phone, with a shitty navigation button arrangement, and stock Android's terrible camera software. Yikes, and no thanks.
But beyond the experience, does HTC think it will sell enough of these to make it worth their time? According to these reports, it may not even be available in the Google Play store, so that would mean they would be selling it directly through their own online shop which has no presence whatsoever.
Would anyone be interested in this? I'm just wondering why you wouldn't have already purchased the Developer Edition and then flashed stock Android on it.