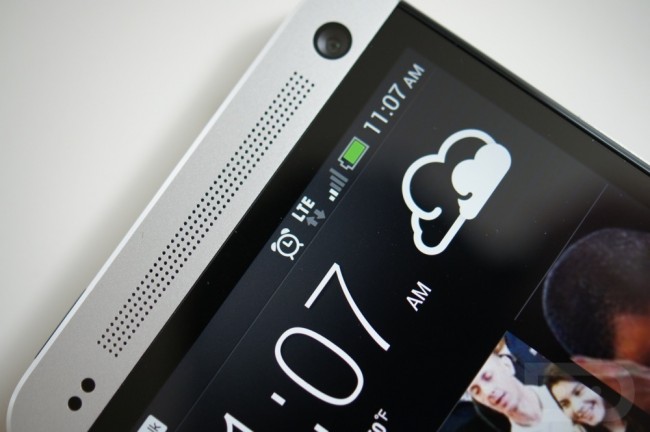 The announcement during yesterday's I/O keynote that showed off the "Nexus Edition" Samsung Galaxy S4 surprised a lot of people. It was as if Google listened to what we have been saying forever – we want great hardware with stock Android and we want it now! Of course, minds started spinning over the possibilities, but HTC quickly put on the brakes by saying they have no plans for a Nexus Edition One. 
In a statement to TechnoBuffalo, HTC said they are, "not currently planning a 'Nexus Edition' of the HTC One." It is unfortunate, but makes sense considering that they already have a developer edition of the device that comes with an unlocked bootloader. That makes it fairly easy for you to throw on stock Android, but a Nexus Edition would have been exciting to see.
Via: TechnoBuffalo
______________________
Some of our best videos.