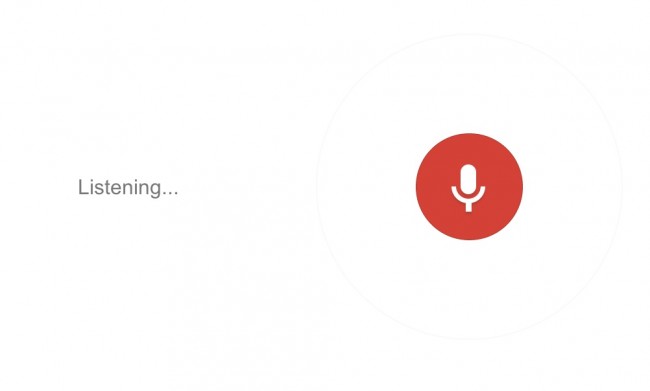 If you are a Chrome user on your desktop computer, be sure to update to the newest version that was released this morning as it includes Google's new conversational search. We first saw conversational search at Google I/O last week in one of the more impressive demos from the keynote, and have been waiting for its release. 
For those not familiar, conversational search allows you to search for items as if you are having a conversation with your computer and Google Search. You aren't supposed to worry about using specific keywords or commands – instead you should be able to casually ask for search results. All of the magic happens as you speak to Google Search, but it becomes incredibly impressive once you follow-up initial questions with secondary questions, just as if you were having a conversation with someone. For example (also in the clip below), you can ask for the age of a professional basketball player and then follow that question up by asking which team they play for. If Google's new search works properly, it should answer both, but the second shouldn't require you to say their name again.
It also works if you want to track packages, check on upcoming flight times, search nearby restaurants, and even find the distance from your location to a place you have recently searched for. It's impressive.
At this time, it's missing the "OK, Google" activation command, but will likely arrive before long.