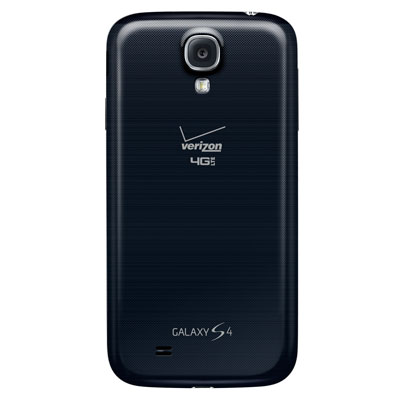 A couple of weeks ago, Dan Rosenberg announced that he had unlocked the bootloader of the AT&T Samsung Galaxy S4, but that he wouldn't release his method until Verizon's variant was also out in case they tried to patch it. With Big Red's version arriving on doorsteps of pre-orderees, Dan had a chance to test his method thanks to a "helpful tester" and came out successful. According to a Tweet sent by Dan this morning, he successfully booted a custom recovery onto the Verizon version of the device and that he is looking forward to a release. 
Should your Galaxy S4 arrive in the coming days, or you decide to pop into a Big Red store to pick one up, be on the lookout for this method. We'll be sure to pass it along the minute it becomes public, as there is no telling how long it'll take for Verizon to issue a patch.
Take us away Diddy, "Can't nobody take my pride, can't nobody hold me down, ohhhh no, I got to keep on rootin'!"
Via:  @djrbliss
Cheers Mark!