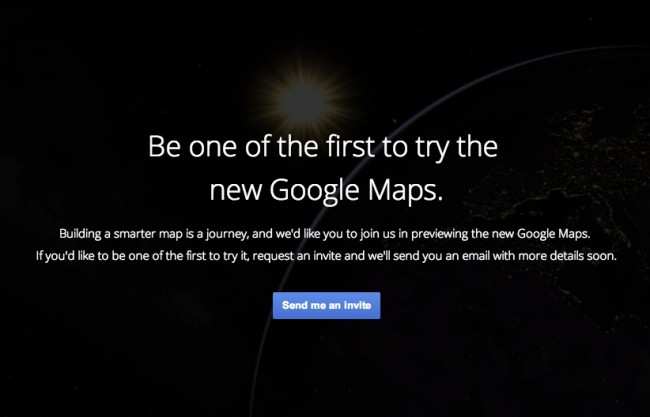 A new version of Google Maps for the desktop was leaked last week showing a new look that provided a more full-screen experience while matching up to the Google Now-esque card style of other Google services. A release of this version seemed imminent, but most of us figured it would wait for a Google I/O unveiling. Tonight (the night before I/O), the sign-up for this new Google Maps was live briefly, giving us a glimpse at what we can expect when it officially goes live. 
The first highlight of the sign-up page mentioned a "tailored map for every search" that you perform, so that you'll always have a map which shows you things that matter the most. We're talking custom maps or at least maps that learn from you the more you use them.

The second thing that stood out to us was a "smarter search box," which was actually mentioned in the previous leak. This search box lives on top of the full-screen maps, and makes all sorts of information (including destinations, ratings, reviews, and indoor maps) available as you search.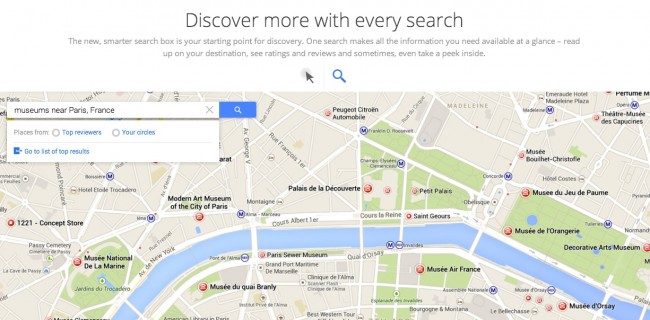 The new Google Maps also includes imagery from Google Earth, incorporates Google's lesser known flight search, a comparison of various modes of transportation, and eventually adapts to your searches based on previous searches and ratings.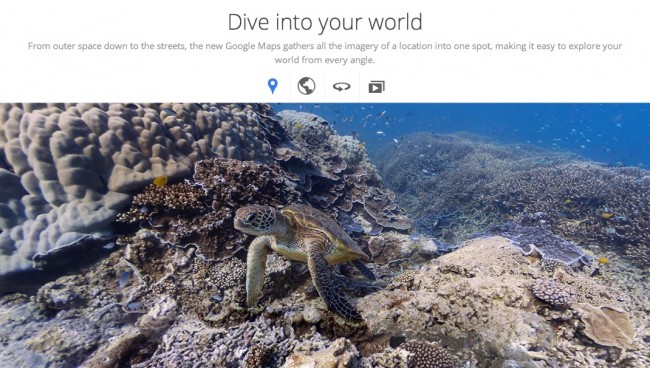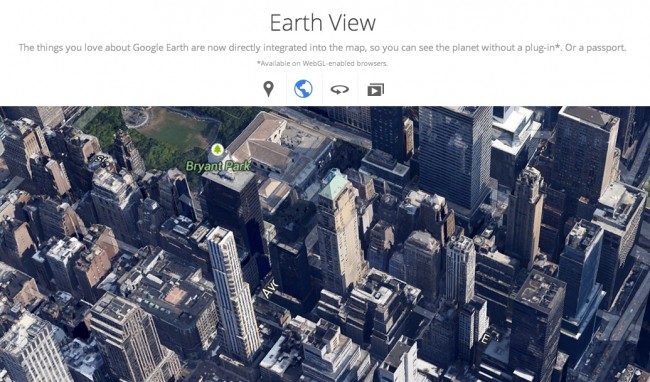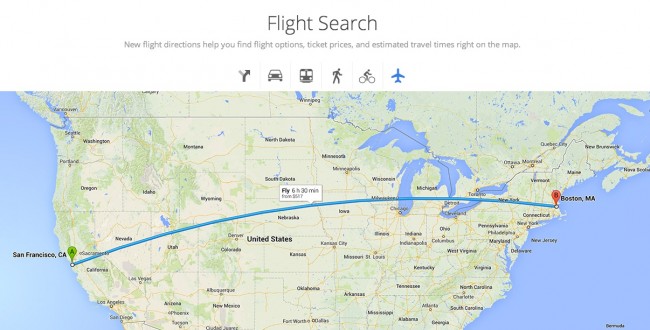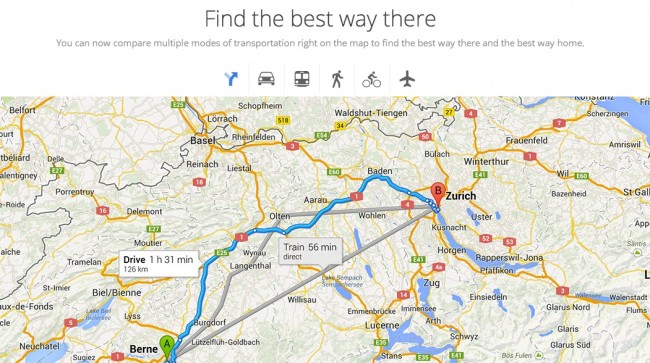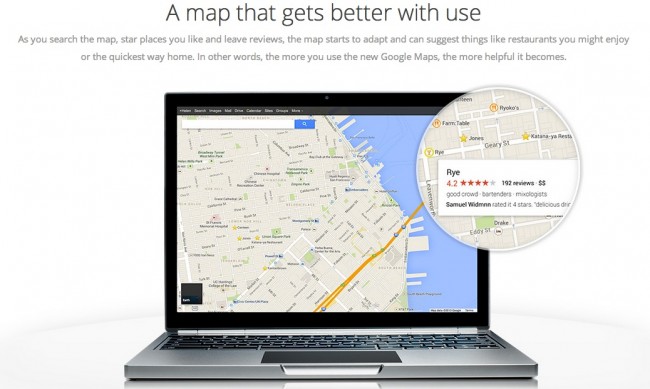 We didn't see a mention of mobile at all throughout the short-lived new Maps page, but would imagine that these features would make there way over at some point in the future.
The page we visited has now been pulled.
Cheers Haowen!