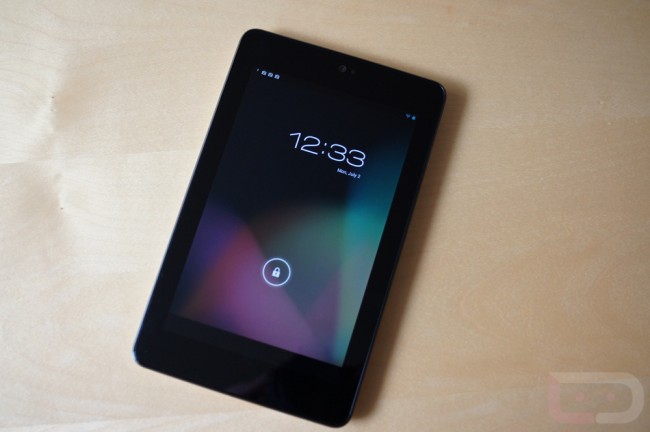 With Google I/O taking place in just a few days, it's time we talk shop about the Nexus 7. It was introduced last year during the developer conference and was met with high praise among the Android community and consumer market. It's a perfect little tablet, isn't it?
Although, just like all other things, something can be made better. While it does sport an already impressive 720p display, perfect for gaming on the go, maybe a 1080p would be better in your opinion? Maybe that Tegra 3 chip should be replaced by a Snapdragon? You tell us!
It is quite possible we see a Nexus 7 refresh next week at I/O, so let us know what you would like to see updated the most.

Loading ...