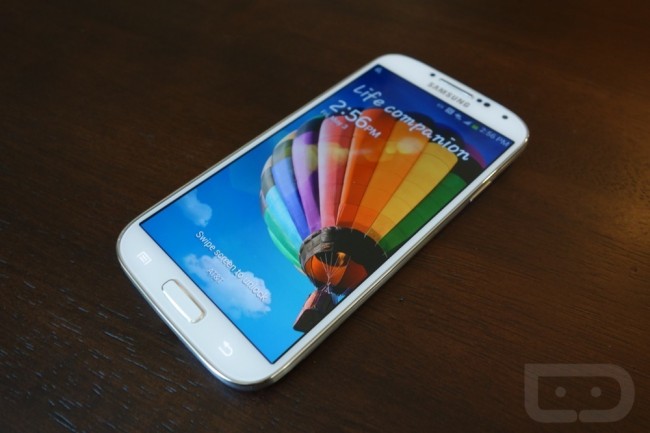 According to a recent tear down by iSuppli, the Samsung Galaxy S4 powered by Qualcomm's Snapdragon 600 quad-core processor, which is found primarily here in the U.S., is very much different from the International models. Reported in their findings is an extra image processor, manufactured by Fujitsu, which allows the Galaxy S4 to perform some its more process-intensive tasks such as eye tracking. In the Octa core-powered variants of the device, that extra processor is not needed. 
Beyond using separate apps processors, the devices also use entirely different wireless, GPS, WiFi, interface, Bluetooth, and FM radio subsystems. To sum it up nicely, they say the "Korean and American versions of the Galaxy S4 are as different as kimchi and coleslaw." Very nice.
While it is a downer we still don't have octa-core phones here in the States on our carriers, the Galaxy S4 with the Snapdragon 600 is still one of the fastest Android devices on the market. Nothing to cry over.
Via: Computer World | iSuppli
Cheers Scott!