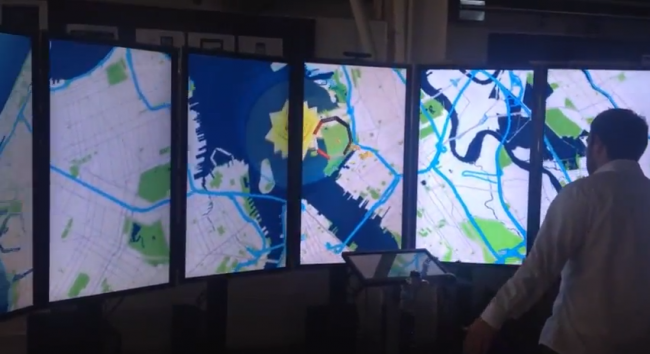 Next week, tech fans from all walks of life will converge in San Francisco's Moscone Center for Google I/O. On hand will be the world's latest and greatest in tech innovation, including this new one called, Map Diving. Developed by Instruments, a start up out of Portland, in partnership with Google, puts years of data gathered by the Maps and Earth teams to good use in a skydiving simulator game. It's like the 2012 I/O keynote minus Sergey Brin! 
Apparently it will be in SF next week while the DL team is there for I/O, so you can promise yourself that either Kellen or myself will give it a try for you!
http://youtu.be/LPW1ORZxHYw
Via: The Verge
______________________
Some of our best videos.