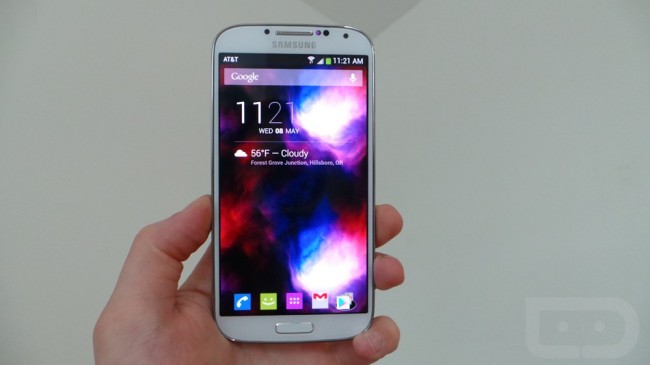 Yep, it's true, we have an addiction to live wallpapers. The newest one we have found is called A Liquid Cloud and it is currently on sale for $0.99 through Google Play. With A Liquid Cloud, you can choose between preset themes or even create your own unique theme, each of which can be suited to whatever type of theme you would like on your device. 
There are plenty of custom enhancements you can do to make the wallpaper act differently when touched, plus you can change the look of the actual cloud themselves, too. For a buck, you can't go wrong with this one.
Play Link: Free | Full ($0.99)
______________________
Some of our best videos.