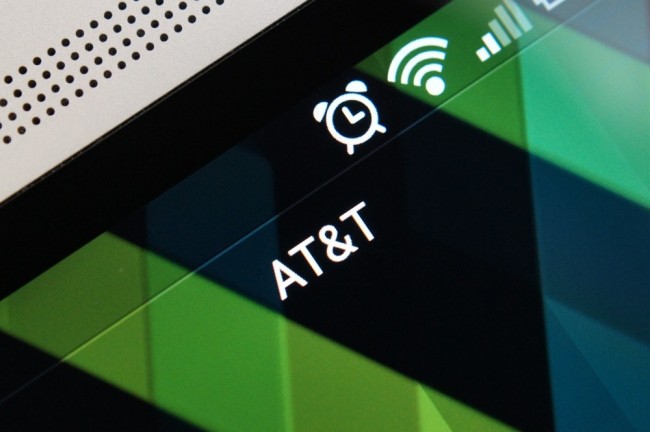 This morning, AT&T announced a gang of new cities that will sport their 4G LTE network. From what we have seen (just last week as an example), Big Blue is doubling down on getting LTE into as many cities as possible, as quickly as possible.
Down below is the list of new cities. 
New Markets:
Beeville, Texas
Saginaw, Michigan
Bay City, Michigan
Monroeville, Alabama
Evergreen, Alabama
Vieques, Puerto Rico
Aberdeen, Washington
Hoquiam, Washington
Ocean City, Washington
Ocean Shores, Washington
Huntington, WV
Ashland, KY
Cookeville , Tennessee
McMinnville, Tennessee
Frankfort, Kentucky
Sedalia, Missouri
Manhattan, Kansas
Palestine, Texas
Jacksonville, Texas
Warrensburg, Missouri
Via: AT&T
______________________
Some of our best videos.