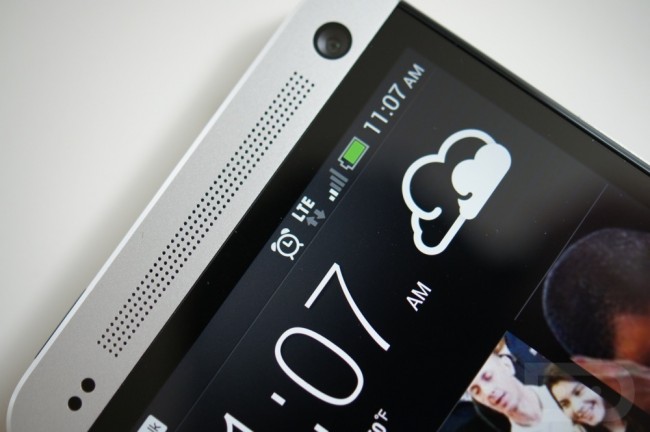 Today, AT&T is lighting up a whole mess of new 4G LTE markets here in the U.S. If you have a 4G LTE capable device and live in one of the below-listed areas, you should either already see 4G or will very soon. 
New Markets:
Gulfport and Biloxi, Mississippi
Mountain Home, Arkansas
Tucson, Arizona
Nacogdoches-Lufkin, Texas
Athens, Texas
Paris, Texas
Huntsville, Texas
Corsicana, Texas
Lansing, Michigan
Shreveport and Bossier, Louisiana
Huntsville, Decatur and Cullman, Alabama
Ocala, Florida
Lake City, Florida
Mechanicsburg, Pennsylvania
Henderson, North Carolina
Enjoy those speeds, folks!
Via: PR Newswire