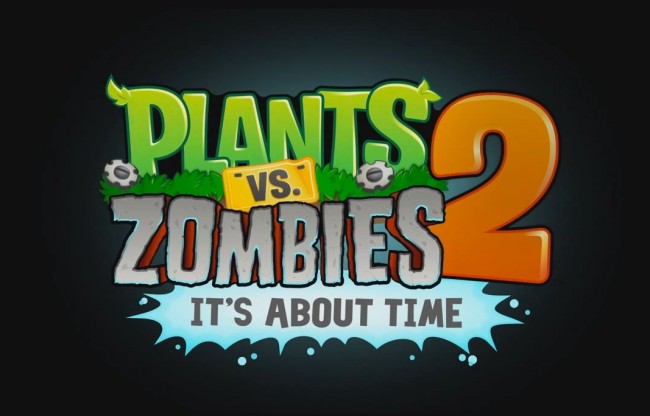 Plants vs. Zombies 2. Official. July 2013. Launch. That's right, the follow-up to one of those most successful mobile games in recent memory (possibly of all time) is coming in two months. The official game title is "Plants vs. Zombies 2: It's About Time," which is a playful way of PopCap saying, "Yes, we know it's taken us way too long to create this game, so we're going to mock the situation."
No other details have been given in terms of gameplay, but the last we had heard, it was supposed to arrive on Android this summer. This new comedic teaser trailer (if you can call it that), certainly matches up to that timeline.
I personally, cannot wait for this game. Probably one of my top three mobile games.