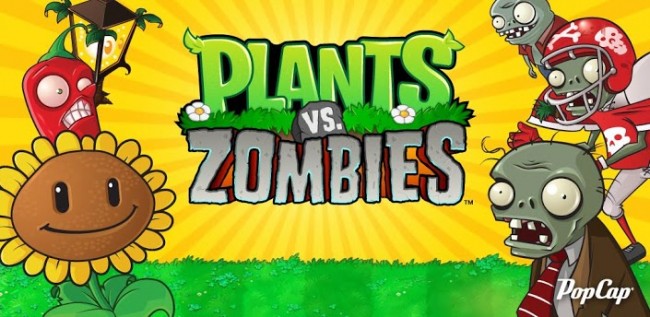 This morning, PopCap, the makers of the ever-so-famous Plants vs. Zombies title, announced that the official sequel is to touch down "early Summer." No real details for Plants vs. Zombies 2 have been released yet, but that's how hypebeastin' goes. Let's just hope it doesn't take them forever to drop it on Android like the original. 
If you don't currently have the patience to wait (insert "ain't nobody got time for that" meme here), PopCap is hosting a special beta for Plants vs. Zombies Adventures, which is a Facebook title that you can sign up for. It features new maps, new baddies, as well as new ways to combat your foe.
Either way, we will keep you posted on PvZ 2 once more details are released.
Via: PopCap