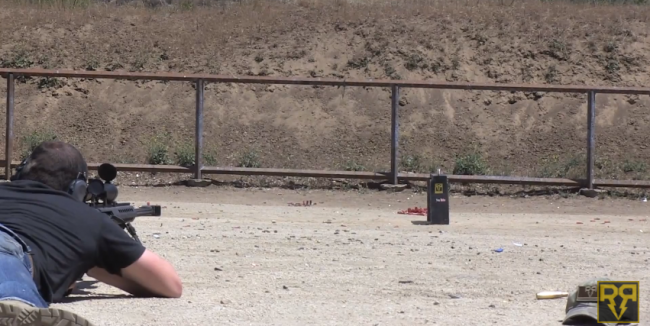 It might seem a bit odd that we complain whenever we see drop tests of the newest and top devices, but deep down it's fun to watch phones be destroyed. When it comes to turning these devices to scrap, there is only one thing better than the drop test, and that's the .50 cal test. Well, maybe two, the second being the "Will it blend?" test. Either way, this is the better one of those two. 
YouTube personality RatedRR has a brand new HTC One smartphone and a Barrett M82A1 .50 caliber sniper rifle. Without giving too much away, when it comes down to it in the choice between plastic or metal, neither stand up really well against a gun.
______________________
Some of our best videos.