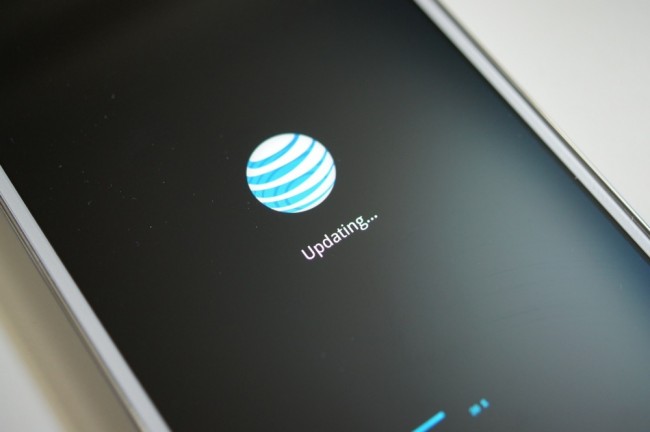 The Galaxy S4 on AT&T is receiving its first update to build number I337UCUAMDL this morning. According to users who have been using the update for longer than we have, it seems to just be a performance enhancer and nothing more. From the five minutes I have played with it, I will say that the camera's performance does seem a tad bit better, but when there is no official changelog posted from AT&T or Samsung, it's hard for the placebo effect not to kick in.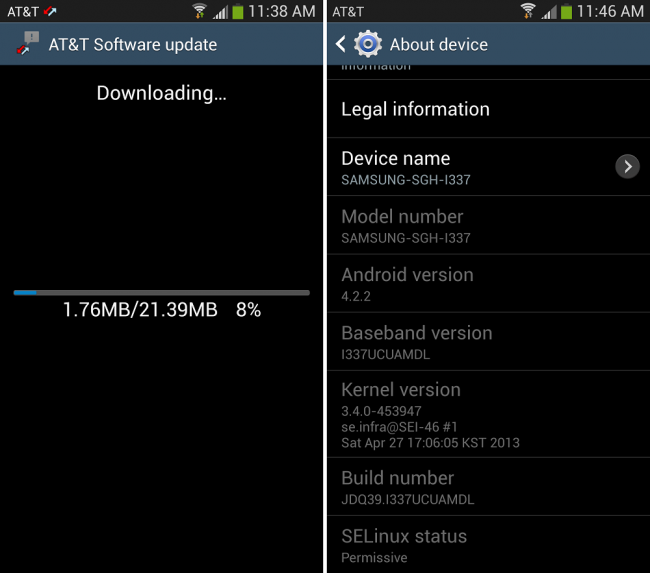 Once we get a changelog, we will update the post.
The update is 21MB.
Cheers Kevin!
______________________
Some of our best videos.