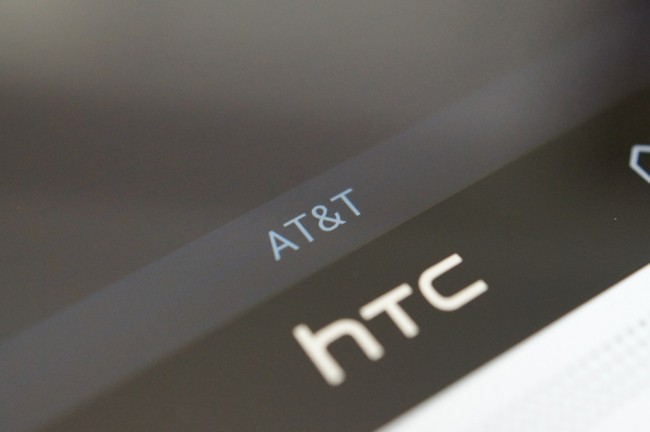 According to a report out of Fierce Wireless, AT&T will introduce new "All in One" prepaid plans starting June 15. The plans will likely include unlimited talk and text, but will have varying limits on data depending on the price you pay. Sources mentioned $35 feature phone plans, along with $50 and $70 smartphone plans that will be tested in Texas and Florida this month, with a nationwide rollout in June. At $50, the smartphone plan will include 2GB of data, while the $70 plan will bump data limits to 5GB. If a user were to eclipse their allotment for the month, their data speeds would be slowed.
The report doesn't specifically mention if these new prepaid plans will work on AT&T's LTE network.
Verizon's current smartphone prepaid plans give you either 500MB of data for $60 per month or 2GB of data for $70 per month. LTE is not a part of the deal.
Via:  Fierce Wireless