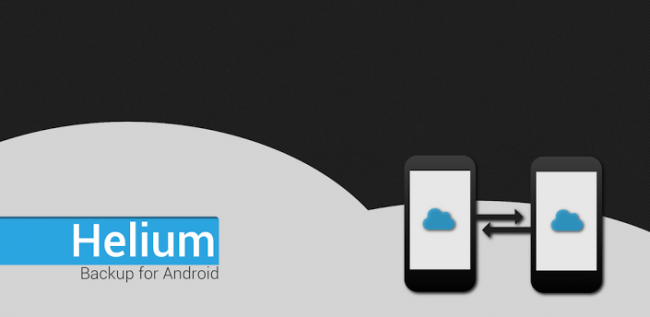 Koush's Carbon backup application received an update today, the most notable change probably being its name. Carbon is now called Helium, as there was a trademark issue with "Carbon." Either way, it's still the same application, just a new name. 
On top of the new name, there have been some improvements made to the app, such as bug fixes, cloud backups are managed separately for each device you use, and WiFi settings can be backed up (root required for that one).
What's New:
Carbon has been renamed to "Helium" (trademark issue)
App icons are now stored in a .nomedia directory as a hidden dot file. Redo your backups to hopefully clear out the gallery spam.
Fixed a bugs with PC Restore.
Helium's Windows Installer now includes the Universal ADB Driver as part of the installation. If you had device detection problems before, this may fix it!
Cloud backups are now managed separately per device
Wifi settings can now be backed up (root required)
Like the new name?