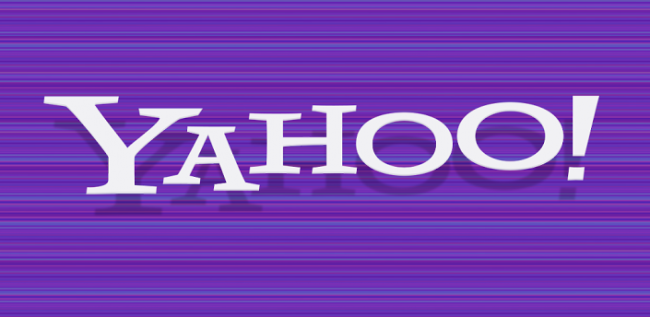 This morning, a new beefed up version of the Yahoo! application hit Google Play. Inside, Yahoo! looks to be focusing their time on bringing more news to your device, as there is now an "endless visual stream of stories," along with the ability to personalize your stream with topics you want to follow. To top it off, there is an enhanced web search that features images as well as videos when you make an inquiry from inside the app. 
What's New:
Endless visual stream of stories
Summaries by Yahoo!
Ability to personalize your stream by select topics you want more stories about
Revamped web search experience including images and video
Fingers crossed you can read the comments section through the app because that is really the best part about Yahoo's news section.
Cheers Donny!