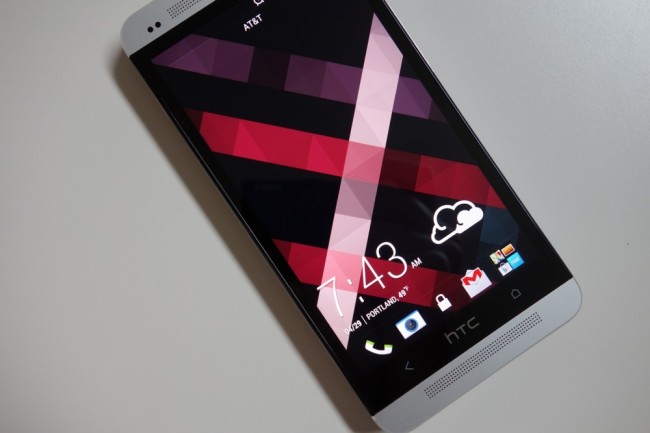 Ahhh live wallpapers, one of the original selling points for Android over iOS. They may have lost some of their lustre over the years, but every now and then we find a gem floating about the Play store. Origami Live Wallpaper is one of those that will likely stick to my phone's home screen for some time.
The wallpaper itself is a mix of colorful triangles that animate and change depending on the speed you have set. Working together in a theme of up to 10 colors and 4 different shadow types, the result is a beautiful arrangement of shapes that come to life on your phone. If you'd like to completely customize how they act and appear, you can do that to no end. If you'd like it to be more simple, feel free to take advantage of the dozen or so built-in themes that are all beautifully done in their own way.
After using the wallpaper for a full day, I didn't notice any battery drain in particular, so this app appears to be well-made. Feel free to give it a shot. 
Play Link ($1.00)