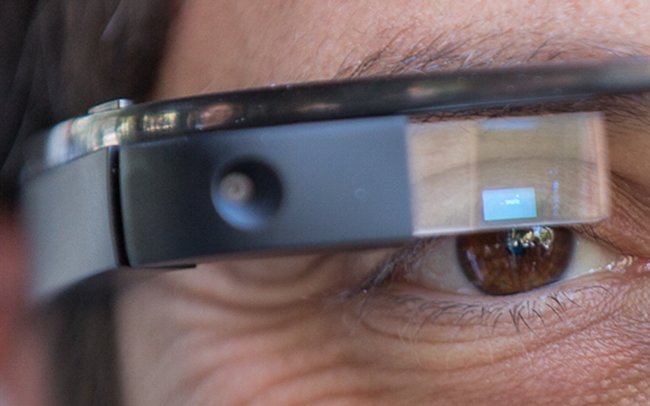 The Explorer Editions of Google Glass are slowly shipping to early adopters as you read this, but since the $1,500 price tag attached to them was more than likely out of the range of most, you can imagine that the official retail launch is what's on radars. We had originally heard that Glass in its retail form would arrive this year with a price below the $1,500 Explorer Edition, however, Eric Schmidt made comments this weekend in an interview with BBC radio that suggested otherwise. 
When asked how soon it is likely to come to the market, Schmidt responded with, "Well, the developers are beginning now. It would be fair to say that there will be thousands of these in use by developers over the next months. And then based on their feedback, we'll make some product changes – and it's probably a year-ish away."
That's a bit disappointing, but Glass in its current state probably needs a ton of work. Early reports from developers are just now coming in, so we don't necessarily have any official reviews to go by. With that said, anything Google can do to fine tune the hardware, polish the software, and add in new features is going to help with adoption. Google I/O should be filled with Glass topics and announcements – hopefully they include more definitive news on a retail release.
You can hear Schmidt's comments on Glass at the audio link below, starting with the 4:28 mark.