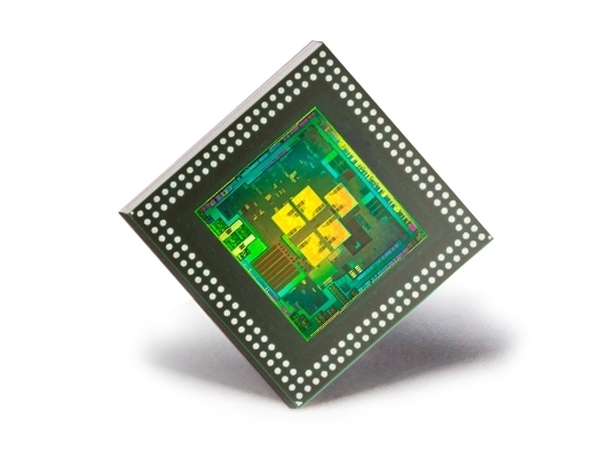 Speaking at last week's company investor day, NVIDIA CEO Jen-Hsun Huang, gave attendees a treat for the eyes. If you know NVIDIA, you know about their love for roadmaps and teasing future (and I stress future) products. Last week, Jen-Hsun gave everyone a peak at a project called, Kepler Mobile. With the Kepler Mobile chip, mobile devices will be able to rival the processing power of today's computers, allowing gamers to play top titles such as Battlefield 3 on a tablet.
NVIDIA engineers have been working hard to shrink down the size of Kepler, while also bringing its power consumption down from dozens of watts to hundreds of milliwatts. During GTC, Jen-Hsun announced that the upcoming Logan processor (possibly known as the Tegra 5) would feature the Kepler GPU.
So, while we await Tegra 4 devices and the performance they have in store, I guess it's time to start waiting for this as well.
Via: Venture Beat