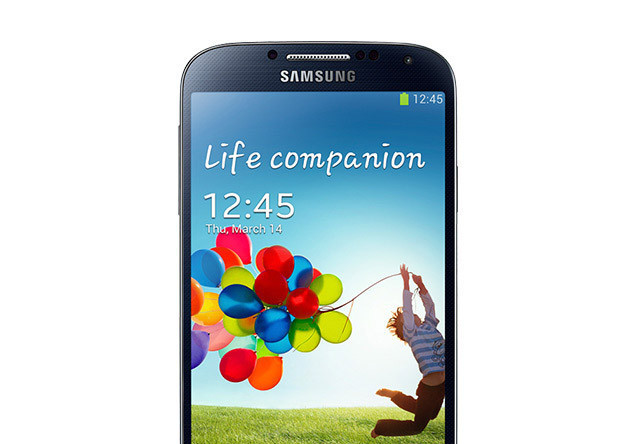 Equipped with a barometer, humidity sensor, RGB light sensor, gyro sensor, geomagnetic sensor, hall sensor, proximity sensor, accelerometer and gesture sensor, Samsung's newest flagship smartphone , the Galaxy S4 sounds more like a scientific tool than a phone. While having nine sensors on your device may sounds a bit overboard, Samsung spent a countless amount of time building in these tools that, "understand user behavior, thus delivering an effortless user experience, making things convenient and hassle-free." 
With the introduction of so much technology, Samsung has posted up an overview of each individual sensor and a description of what it does for the user. If you have plans on picking up an S4, and according to pre-order numbers there are quite a few of you, give this graph a look over and be prepared to give your friends and family an education.
For even more info on those sensors, follow the via to Samsung's original blog post.
Via: Samsung Tomorrow