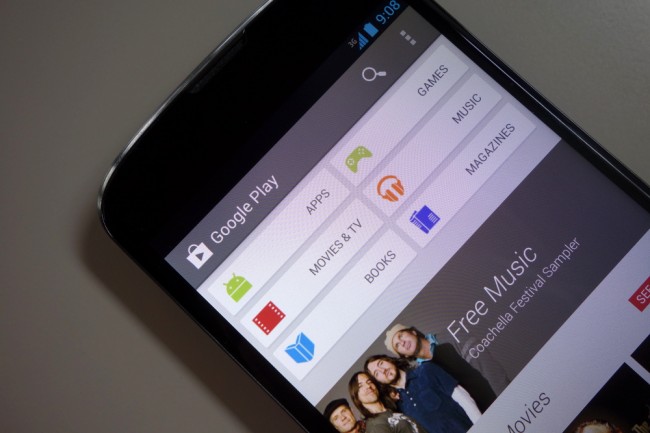 Google launched a new contest this morning called "Favorite Things" to celebrate the new look of Google Play (download here), and it could land you a Nexus 10, Nexus 7, Nexus 4 or a Google Play gift card. It's the easiest of contests and only asks that you Tweet to @GooglePlay, mention one of your favorite things available for sale on Google Play, provide a link, and use the hashtag #favoritethings. It can be a movie, music, book, app, game, magazine or TV show.
You also need to complete the entry form at the info link below. The contest runs until 11:59PM PT on April 24. Appears to be U.S. only.
From the contest page, they list out the prizes as being ten Nexus 10s, seven Nexus 7s, four Nexus 4s, and 100 gift cards. Get to it!