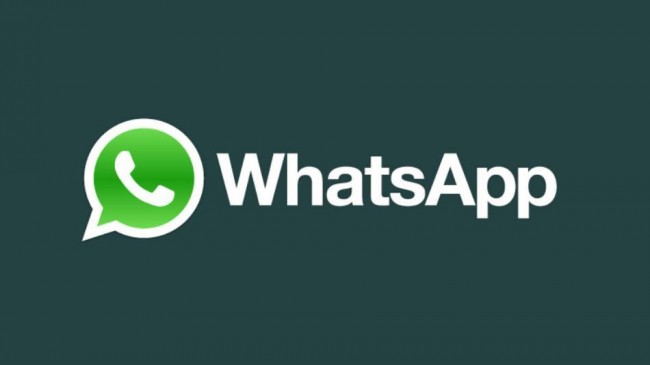 Hot on the heels of the story that was reported yesterday, the business development head of WhatsApp, Neeraj Arora, said that there are no talks between his company and Google regarding a sale. Rumors were swirling yesterday that Google was looking to purchase WhatsApp to bolster their upcoming unified messaging service, Babel. According to the report, the offer was near $1 billion to purchase WhatsApp, but that apparently is not the case. 
Arora did not comment on the rumor any further, so it seems like at this point the idea is dead. Google already has the infrastructure of Google Voice, Google Talk and Hangouts, so missing out on WhatsApp probably won't hurt Babel too much. WhatsApp will continue to do their thing, being one of the top rated apps without Google buying them out.
Via: AllThingsD
______________________
Some of our best videos.