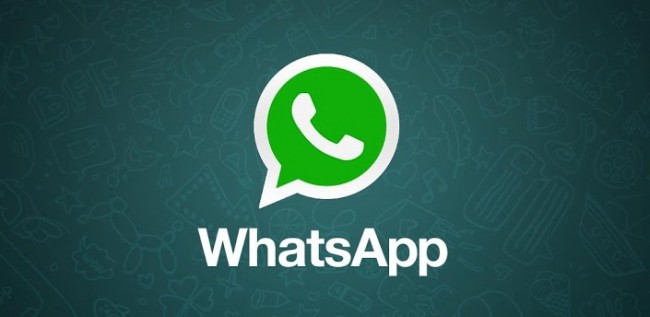 The worst kept secret leading up to this year's Google I/O event has been the influx of information hinting at Google planning a new unified messaging service named "Babel." While Google is no stranger to messaging and chat services, it looks like they might be seeking some help with the new app down the road. New rumors place Google in negotiations with the popular messaging app WhatsApp and it sounds like Google might pay a good amount. 
According to Digital Trends the deal has been in the works for 4 or 5 weeks already and the price for acquisition is nearing $1 billion.
If there was a company that knows messaging on Android it would certainly be WhatsApp. The app is recognized as one of Google Play's "Top Developers" and has been installed over 100 million times. Adding WhatsApp to their team would certainly bring needed experience into the messaging area, the only question now is will Google get the deal done?
Via: Digital Trends
Cheers Patrick!