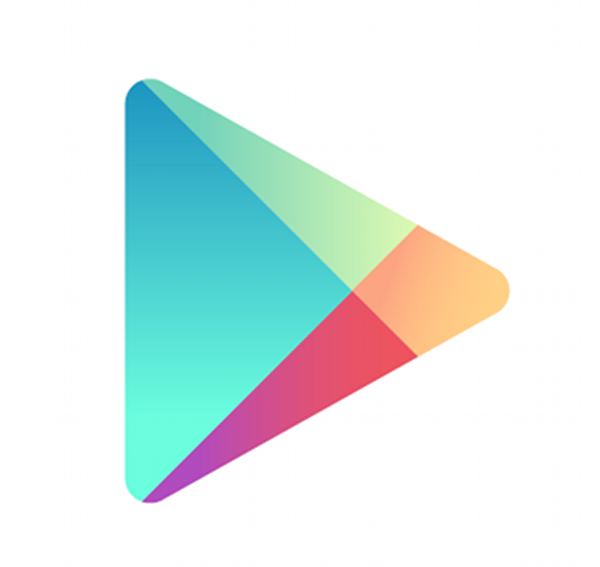 I have been looking for a reason why, but currently in Google Play, Disney has made six of their major titles free for download. Games that bring in major cash such as Wreck-it Ralph, Where's My Perry, and even the abomination somewhat playable title, Temple Run: Brave are all currently marked as free.
If you need some free games to get you through the week, start here.
Update:  And just like that, they are no longer all free. Not sure what happened.
Wreck-it Ralph
Where's My Perry
Puffle Launch
It's a Small World
Temple Run: Brave
Cheers Jose!