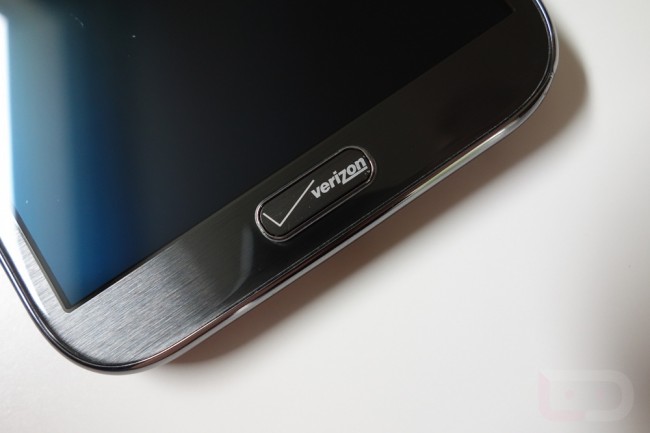 Rooting is becoming less of a necessity for Android phones and more of a luxury for those who want to tinker a little bit more. For those Galaxy Note 2 users out there looking to get their feet wet with unlocking their device, a new one-click method has been published that will get you started with no fuss. 
The method, nicknamed CASUAL, works for Windows and Linux users with partial support for Mac users for now. It's built by Adam Outler, who has lead the Samsung device rooting charge for some time now, and is actually a continuation of his previous root and bootloader unlocks. This one just makes the entire process a 1-click process, as users struggled through issues in the last partially automated release.
The only prerequisite besides having the drivers for your device is to have Java installed. Once that is up and running one click will get the program running and do all the work for you.  For a run down of instructions and links to download hit the XDA link below. Happy rooting!
Via: XDA
Cheers Shane and Jared!